TalesAlongTheWay
Richmond Virginia Dominion Garden Fest of Lights at Lewis Ginter Botanical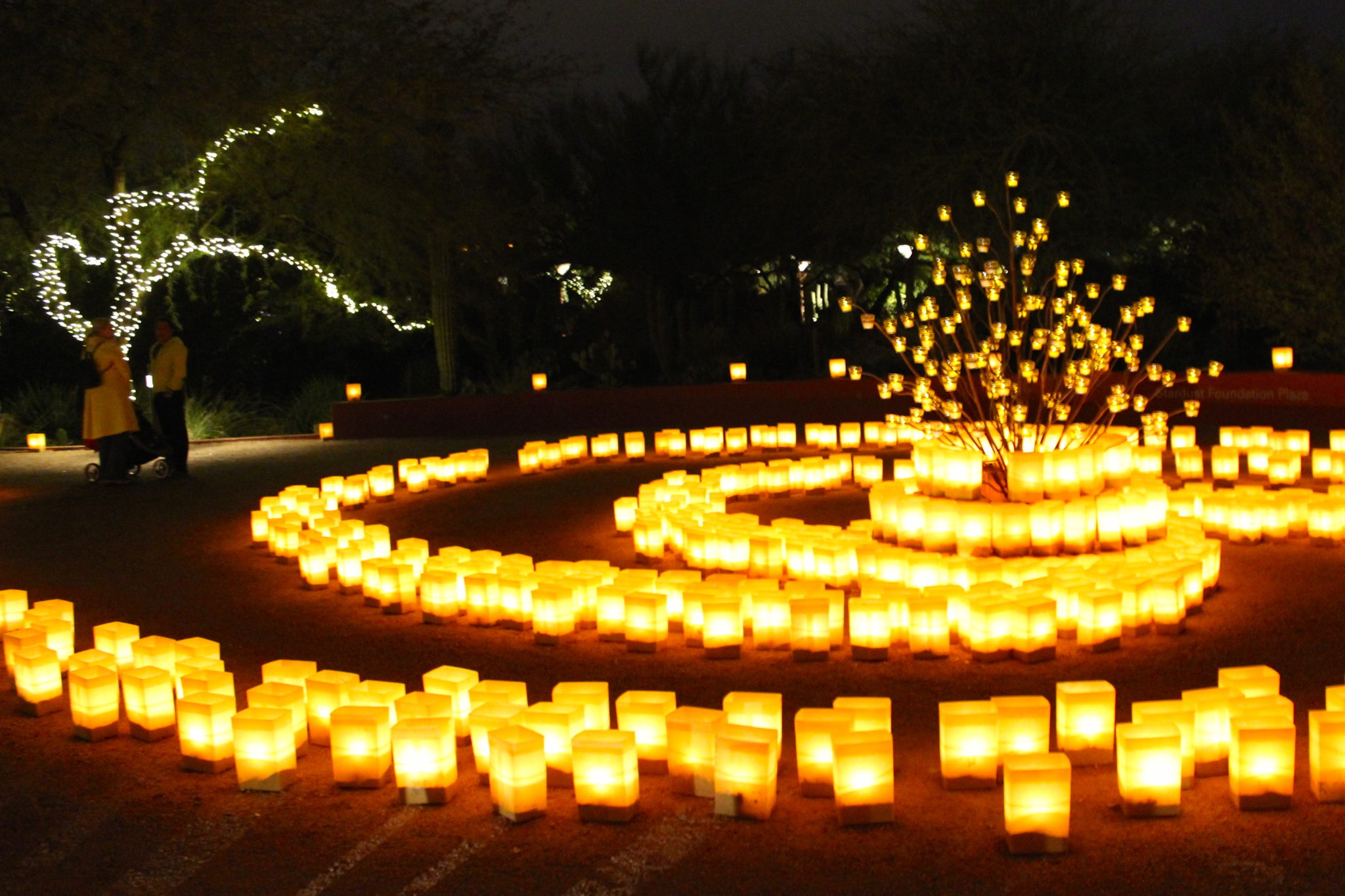 Phoenix Botanical Garden, Scottsdale, Arizona "Las Luminarias"  The Lights
Here are but two botanical gardens thousands of miles apart lighting up the dark winter nights of December. The two gardens are not only miles apart but geographically different.  Phoenix  is in the Sonoran Desert with a garden filled with cacti and exotic desert plants. The Lewis Ginter Garden is located in the Piedmont section of Virgina East of the Blue Ridge Mountains marked by low rolling hills and farms and native plants such as Dogwood and azaleas.
Half way around the world, in Incredible India, the majority faith system of Hindus celebrates the    winter festival of Diwali, a festival of lights.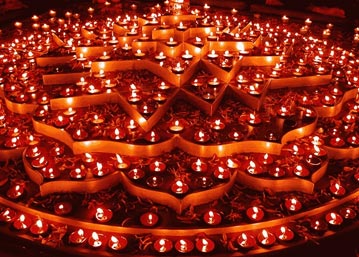 Twinkling candles fill the sparkling cleaned homes and joyfully fill the night sky with bursting fireworks.
Hanukkah is a Jewish festival of lights celebrating  the  miracle  of…
View original post 90 more words