BBC Watch
A guest post by Geary.
What if Israel behaved just like any other Middle Eastern country (and the Middle East started acting like Israel)?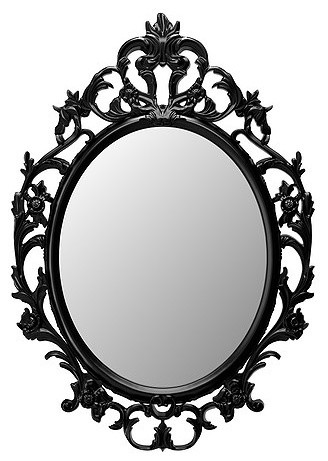 NEWS: Middle East
Good evening.
In the usual weekly display of anti-Iranian feeling, thousands of Israelis poured into the streets of Tel Aviv after Saturday prayers, chanting "Death to Iran, Death to Islam" and burning effigies of President Rowhani and John Kerry.
We are hearing reports of several dead and dozens injured as five Christian churches have been attacked and set on fire by a Jewish mob in central Jerusalem after allegations that an Israeli Christian claimed to be the Prophet Moses. The man was arrested before he could be lynched. Doctors say he suffers from severe mental problems but could still face stoning if found guilty under Israel's strict blasphemy laws.
Scenes of jubilation, music mingling with gunshots,  were witnessed all over the Israeli town…
View original post 425 more words