I'm 25 and my boobs are trying to kill me.
GIFs* are little moving image clips from TV shows, movies, video games and so on. They're awesome. Strap on your safety suit and get prepared for the most visual chemotherapy ride I've ever taken you on!
*Some of these are just JPEGs. They don't move. I am sorry. This isn't Harry Potter.
SO! First I woke up at 7 in the morning to beat the traffic and get to the day hospital on time. I needed blood drawn, I had a clinic with the oncologist and then there's the whole 7-hour infusion thing, so it was going to be a long day. I was all like:
But then my mom was like, "Hey, do you want some scrambled eggs and a bagel and some fresh fruit?" And I was like: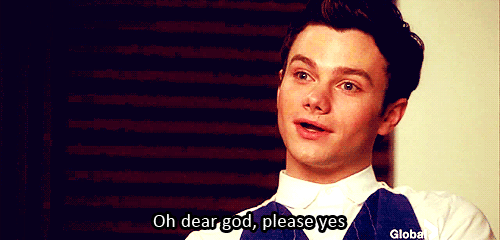 And then she was like, "We're gonna be late!" And I was like:
So eventually we get in the car…
View original post 439 more words