Tree-Magazine !
One Life
The Brick in The Wall Kids (45min)
You say lady gaga, i say Led Zeppelin
You say hannah montana, i say AC\DC
You say owl city, i say Deep Purple
You say jonas brothers, i say The Rolling Stones
You say justin bieber, i say Queen
You say taylor swift, i say Guns & Roses.
95% of teens these days listen to the same crappy pop songs over and over. I hope you're one of the 5% left who still listen to real music!
DONT LET THE SPIRIT OF ROCK AND ROLL DIE!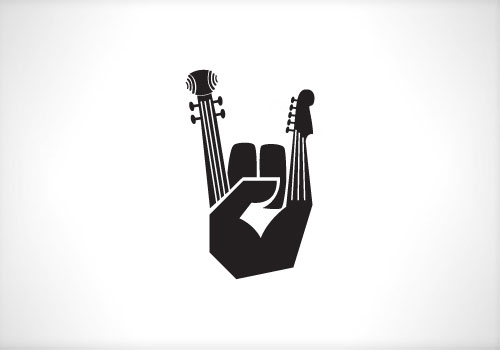 Well, there is some hope! In Gunten a very small city in the heart of Switzerland we found a band called "Double D" and it sounds like they know some cool songs of the good old times… MyTree.TV documented the survival of Rock and Roll!